The gift vouchers for Hawaiian massage Lomi Lomi available now in print or electronic version.

Session duration: 90 minutes ($140) or 120 minutes ($190)
Delivery options: e-mail, post (+ $10), pick up
Payment options: bank transfer, cash on pick up
The voucher is valid for 3 months from purchase and requires prior appointment, by e-mail or phone.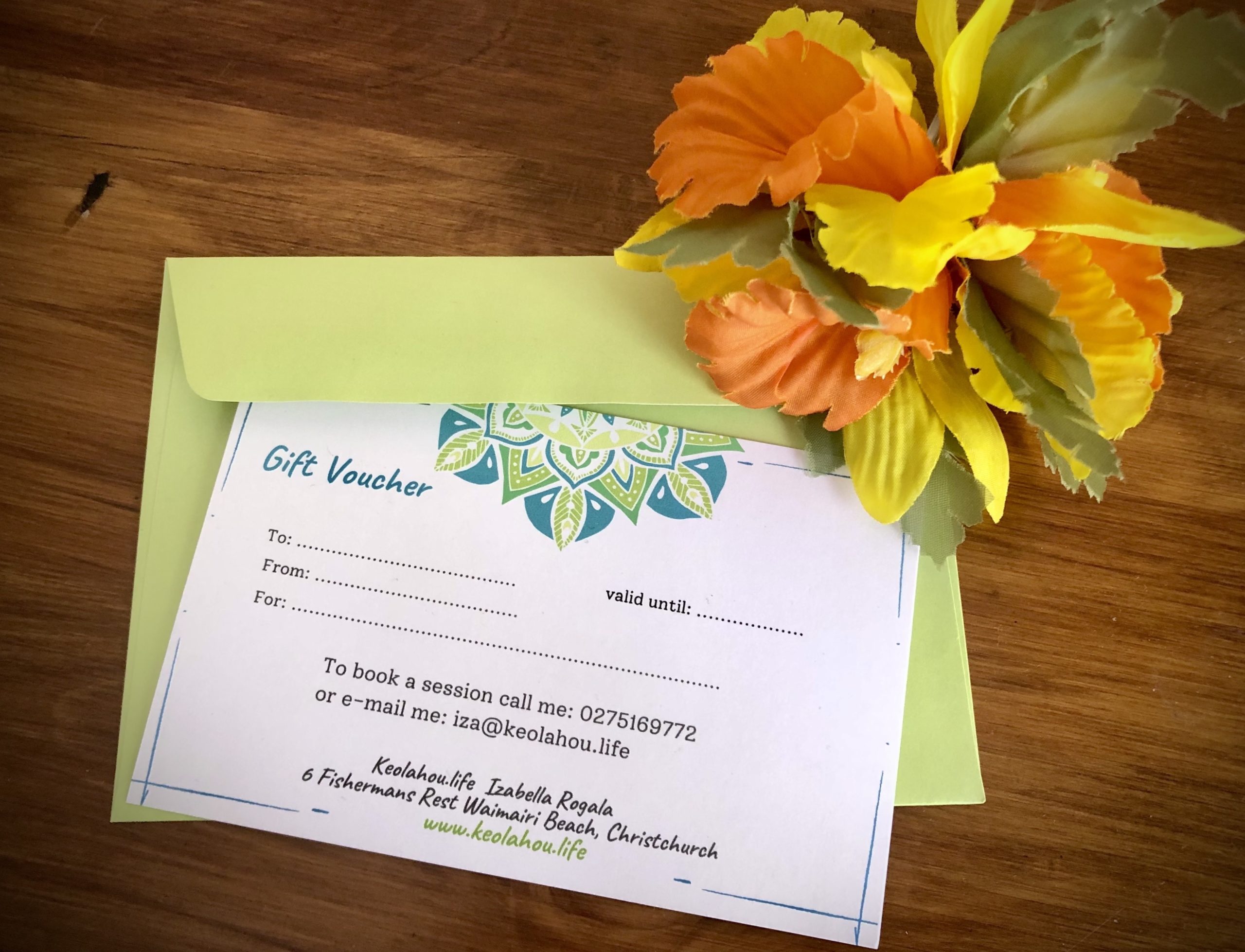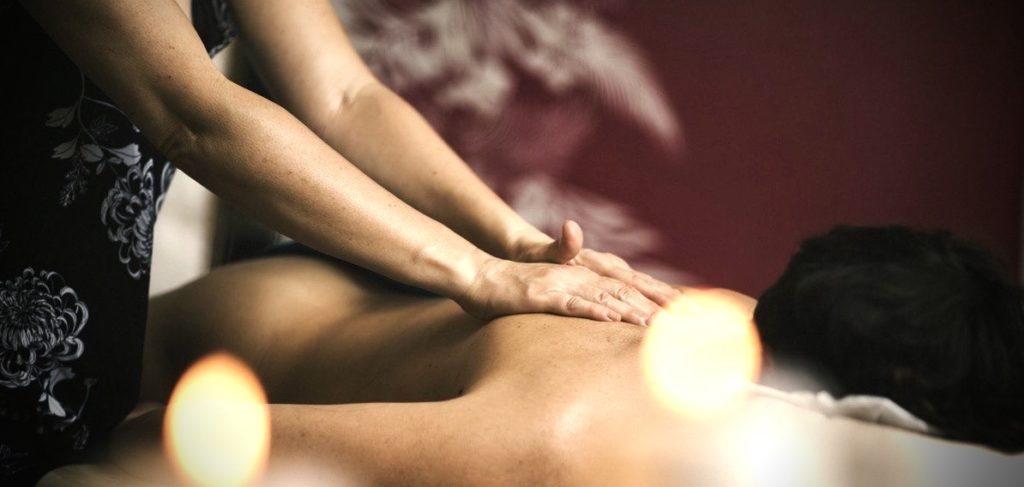 Lomi Lomi Nui is a unique holistic massage, deeply rooted in Hawaiian culture and traditions. This ancient body-work art restores the balance within the body and between body, mind, emotions, and spirit; This amazing massage supports the wellbeing and restores our Mana – the Inner Power (life force).

Physical benefits:
– stimulates the blood circulation
– releases tensions accumulated in the muscles,
– strengthens the immune system
– balances organs and glands
– redirects the energy to new ways of being and activates positive patterns in the mind.

Releasing tension in your physical body allows expanding your unlimited acceptance, freedom, and creativity. When our bodies, minds, and heart are in balance, life-giving energy flows freely. We are able to solve our problems and difficult situations with ease.
In conclusion, serenity, calmness, and natural balance come back to us. We become more optimistic, joyful, and ready to act. We are then able to naturally follow our passion and inner calling and as a result, we can easily experience happiness and abundance in our life.