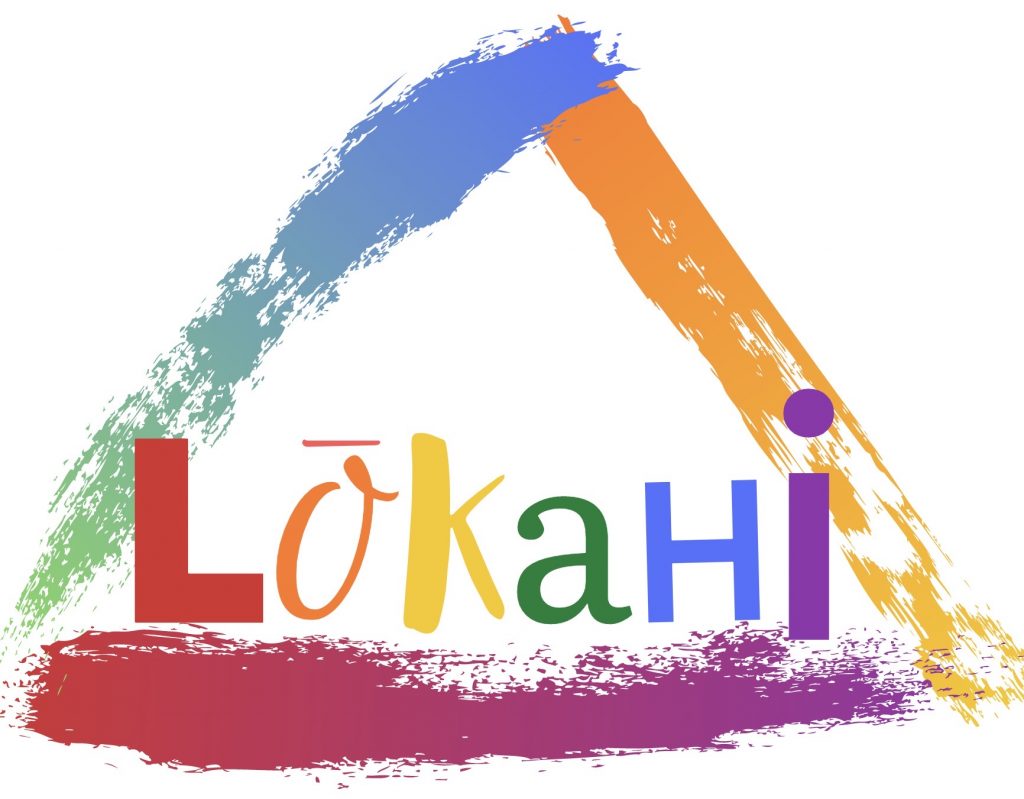 At the core of Hawaiian understanding of health is Lōkahi (balance or harmony and connection). This is sometimes referred to as the "Lōkahi Triangle". Health is holistic and the Lōkahi Triangle is about maintaining harmony in and between the three areas: mental, physical, and spiritual. One is healthy when her or his physical, mental, and spiritual aspects are all in balance. According to this tradition, our physical healing cannot occur without resolving problems within the mental or spiritual realm and willingly taking responsibility for our health and all our actions, thoughts, and beliefs.
The Lōkahi Triangle concept goes even further. Three points of the triangle include not only the person but also the environment surrounding that person, relationships with others, particularly family members, and ancestors, as well as mental and emotional states.
So Lōkahi also means living in harmony with the world around us. Therefore to keep ourselves balanced, we also need to maintain that same balance within our whānau and hapori.
In other words, in uncertain times, the ideal of lōkahi can be a beacon, one that reminds us to take good care of ourselves mentally, physically, and spiritually—and offer that care to our friends, family, and community to maintain the state of harmony inside and outside of each of us.
But, what is very important, Lōkahi is the word for UNITY, but not UNIFORMITY. 
So it is about peace and connections, embracing diversity.
With Lōkahi, we can achieve more than we can alone.
The concept of the Lōkahi Triangle and its practical application in bodywork and daily life is paramount and is one of the most important pillars of my practice and of every
workshop and retreat I facilitate
.